Domestic flights within Vietnam operate from Terminal 1. Vietnam Airlines domestic flights, JetStar Pacific and VietJet Air offer services from Terminal 1.
A free shuttle bus is available for transit passengers connecting between International Terminal 2 and Domestic Terminal 1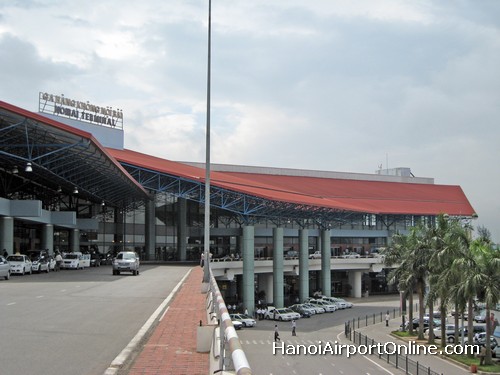 The domestic airport terminal provides various services, shopping, dining, currency exchange, ATMs and transportation options.